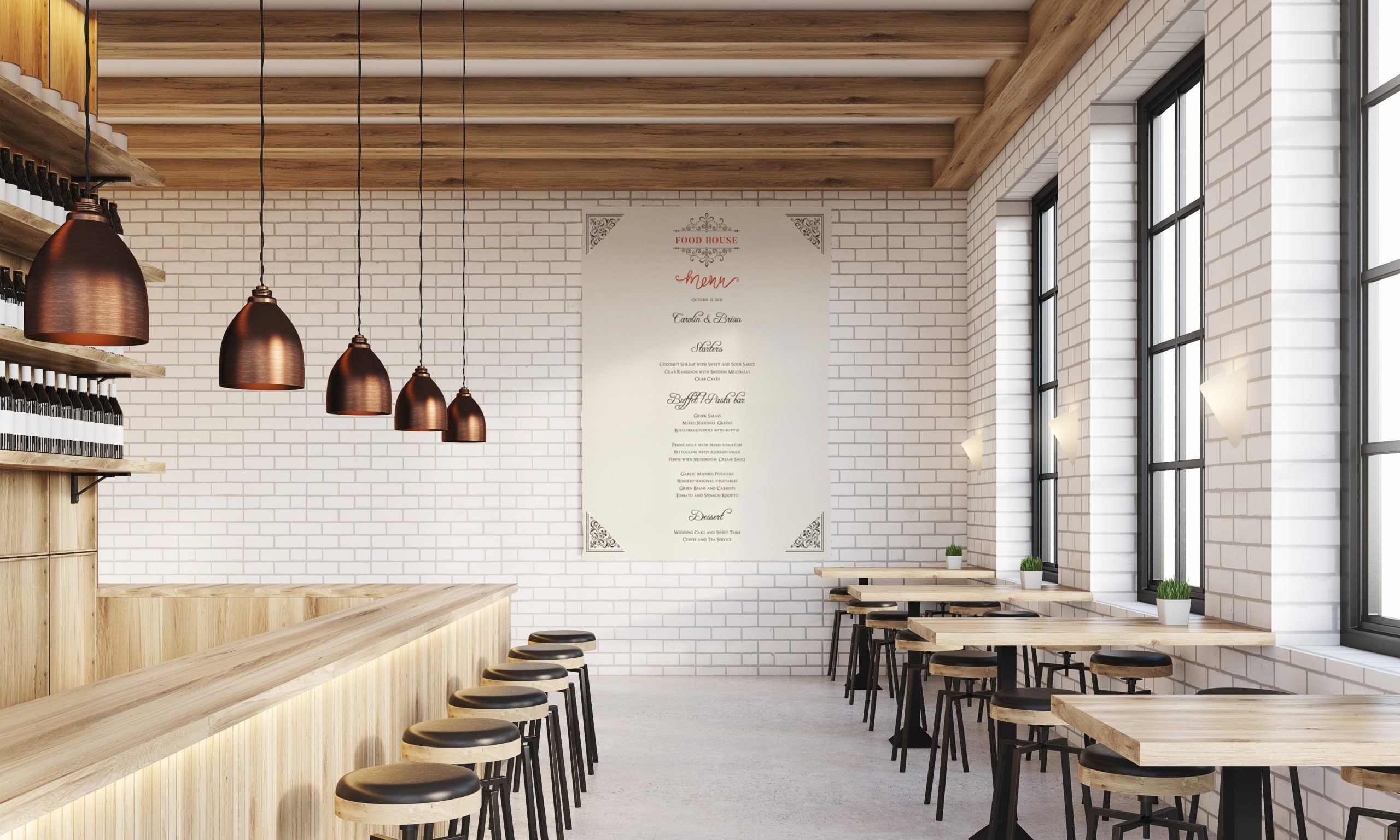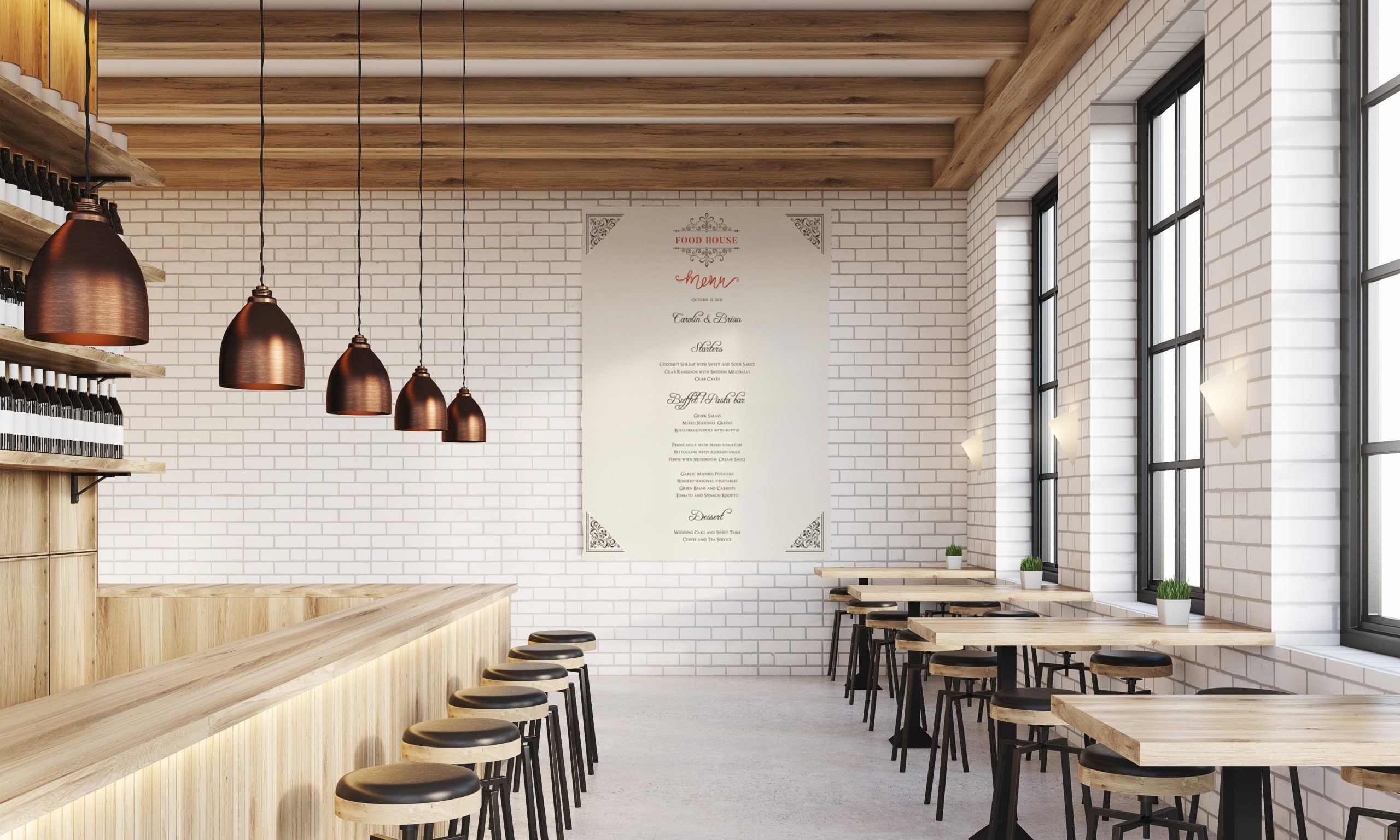 Adjust the size of your desired product.
Shipped right to your door.
Turn your favorite memories into the perfect one-of-a-kind gift!
Wall Murals are a great to transform a wall into a meaningful illustration.
If you want to advertise your company, magnets are a great way of getting exposure.
Vinyl can be attached to anything. Whether you want to redesing your car or place your logo onto a product, vinyl may be right for you.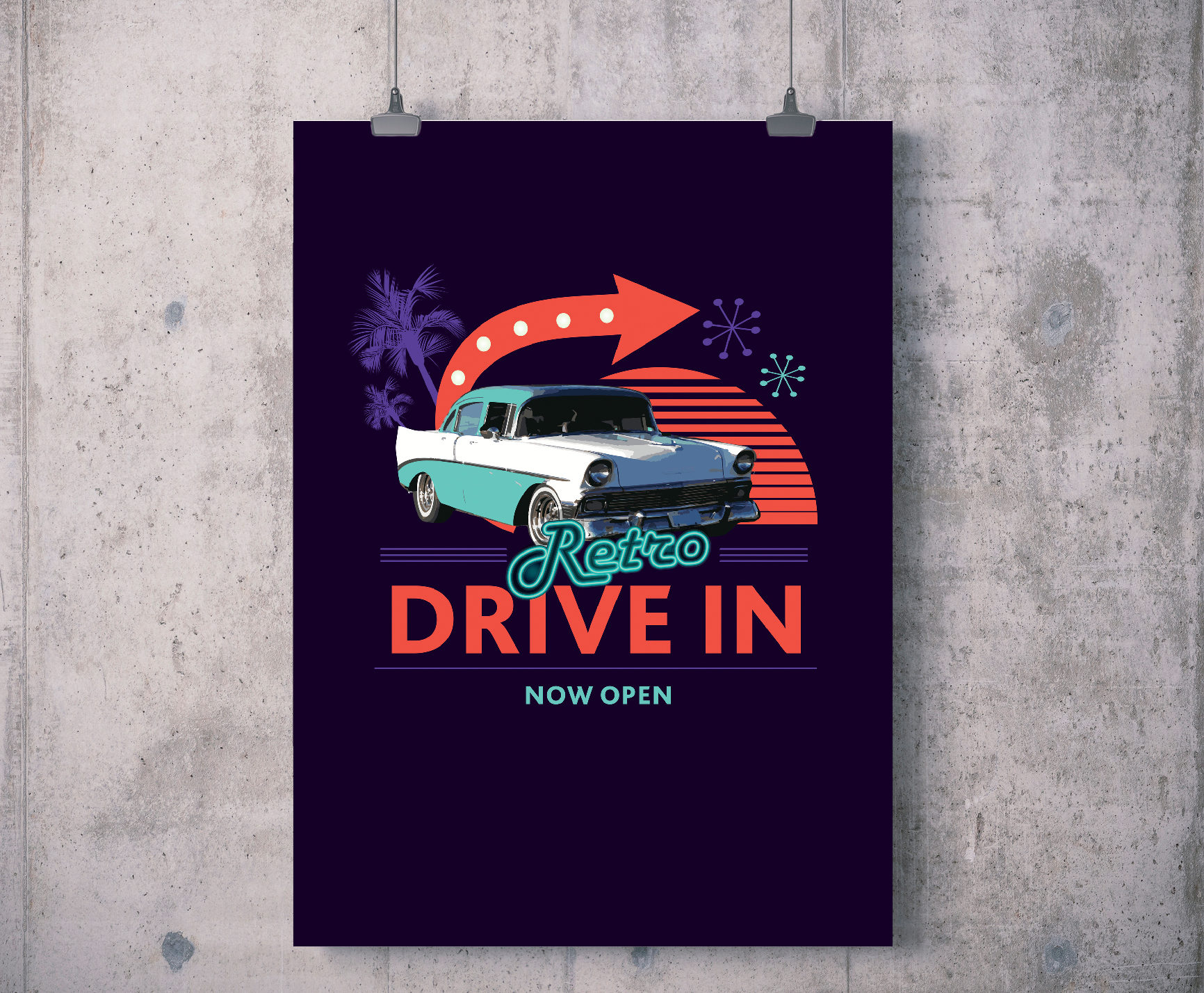 Posters are easy to set up and cost efficient. They are great for grabbing your cutomer's attention.